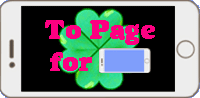 ---
日本ボディーペインティング美術館に
ついて

About JANBOPAI Museum
 日本ボディーペインティング美術館(JANBOPAI Museum)はBPマスターの個人美術館です。

 Japan Body Painting Museum (JANBOPAI Museum) is a private museum built by BP-Master.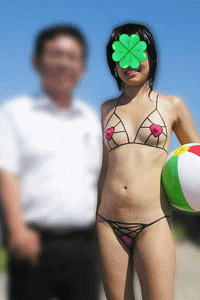 上の画像はBPマスターが3人の裸美っ人(らびっと)さん(BPクィーン様、美樹ちゃん、小夏ちゃん)と一緒に撮った記念写真です。

 The photos shown above are memorials of BP-master with three cooperative models, that is, BP-Queen-san, Miki-chan and Konatsu-chan.
オリジナル作品数
No of Original Works
2作品同時制作5回を含む
合計112作品
112 including 5 pairs of simultaneous drawing of 2 works.
モデルさん数
No of Models
24
Pages
美術館の紹介
Introduction of JANBOPAI Museum
オリジナル作品一覧
Original Work List of JANBOPAI Museum
横長壁紙コレクション
Wide Wallpaper Collection
クローズアップ写真コレクション
Close-up Photo Collection
オリジナル作品館 鑑賞ツアー
Grand Tour for Original Work Area
モデルさん一覧
Model List of JANBOPAI Museum
---
Visitors to Work List
since Dec. 31st, 2017
---